Ruth Gipps – Founder of the London Repertoire Orchestra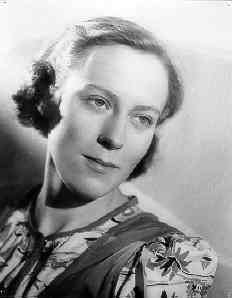 Ruth Gipps – oboist, conductor and composer – founded the London Repertoire Orchestra in 1955 as an opportunity for young professional musicians to become exposed to a wide range of music.
For more information about this extraordinarily talented woman see the Ruth Gipps wikipedia page.
Francis Griffin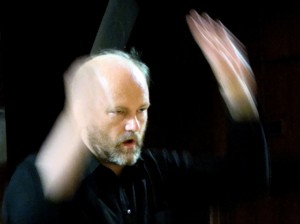 The baton was passed from Ruth Gipps to Francis Griffin in the 1990s. Francis, originally a professional horn player, took up conducting with a passion after having finished his studies at the Royal College of Music.
He was musical director of the LRO until 2009, when he was offered the position of Musical Director with the Guildford Opera Company.
A very talented conductor, with a particular forte in conducting opera, Francis has also arranged many orchestral reductions of Operatic and other works. See Francis' website for more information.